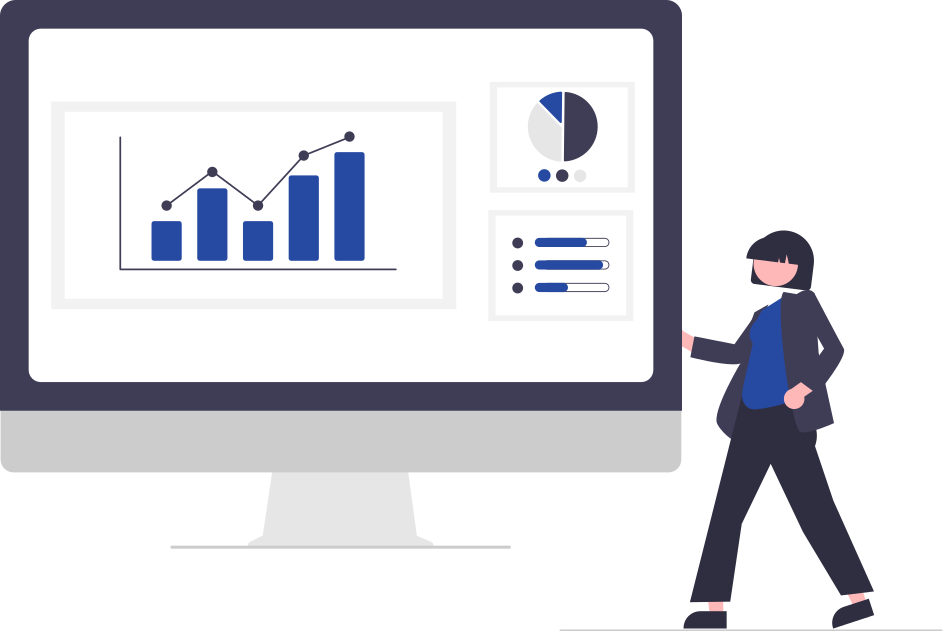 Designed to cope with new challenges in learner evaluation
D-Brief.me includes a suit of functionalities allowing learners, assessors and program directors to efficiently track learners' progress.
Learners
Create logbook, get assessed and track your progress with advanced dashboards and reports
Assessors
Easy to use forms to assess the progress of your learners.
Program Administrators
Track the progress of your program's learners and assessors.
Functionalities
Here is an overview of D-Brief.me functionalities
Contact Us
You have questions for us?
Location:
5345 boul de l'Assomption bureau 205
Montréal, QC
H1T 4B3
Canada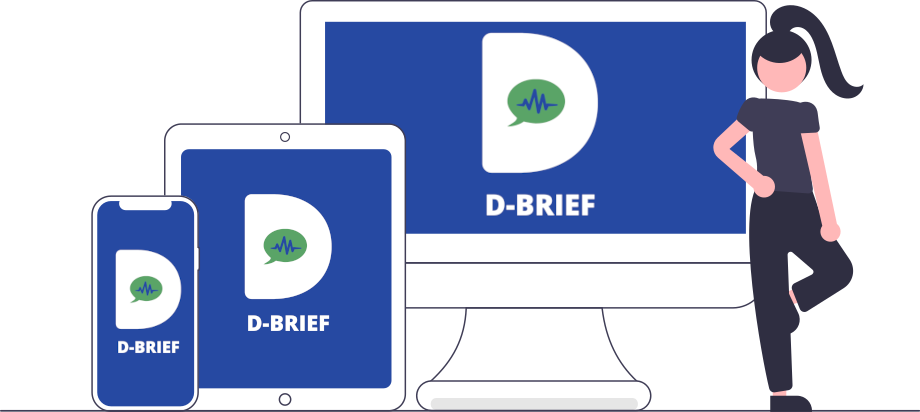 Get Started
You can access D-Brief.me application with your IOS or Android phone and tablet. The application is also available on web; all you need is an internet access.